We're not just here to make amazing music in a supportive environment for all people, we're here to uplift and reflect our diverse community! We have the most inclusive ensembles in Seattle for musicians to learn and exhibit themselves through their art and to make the world a better place.

Want to contribute to Rainbow City?
You can help us to carry out our social justice mission to create safe spaces for queer and allied musicians to present the music of marginalized artists. With your help, we will keep our community strong!
Latest News at Rainbow City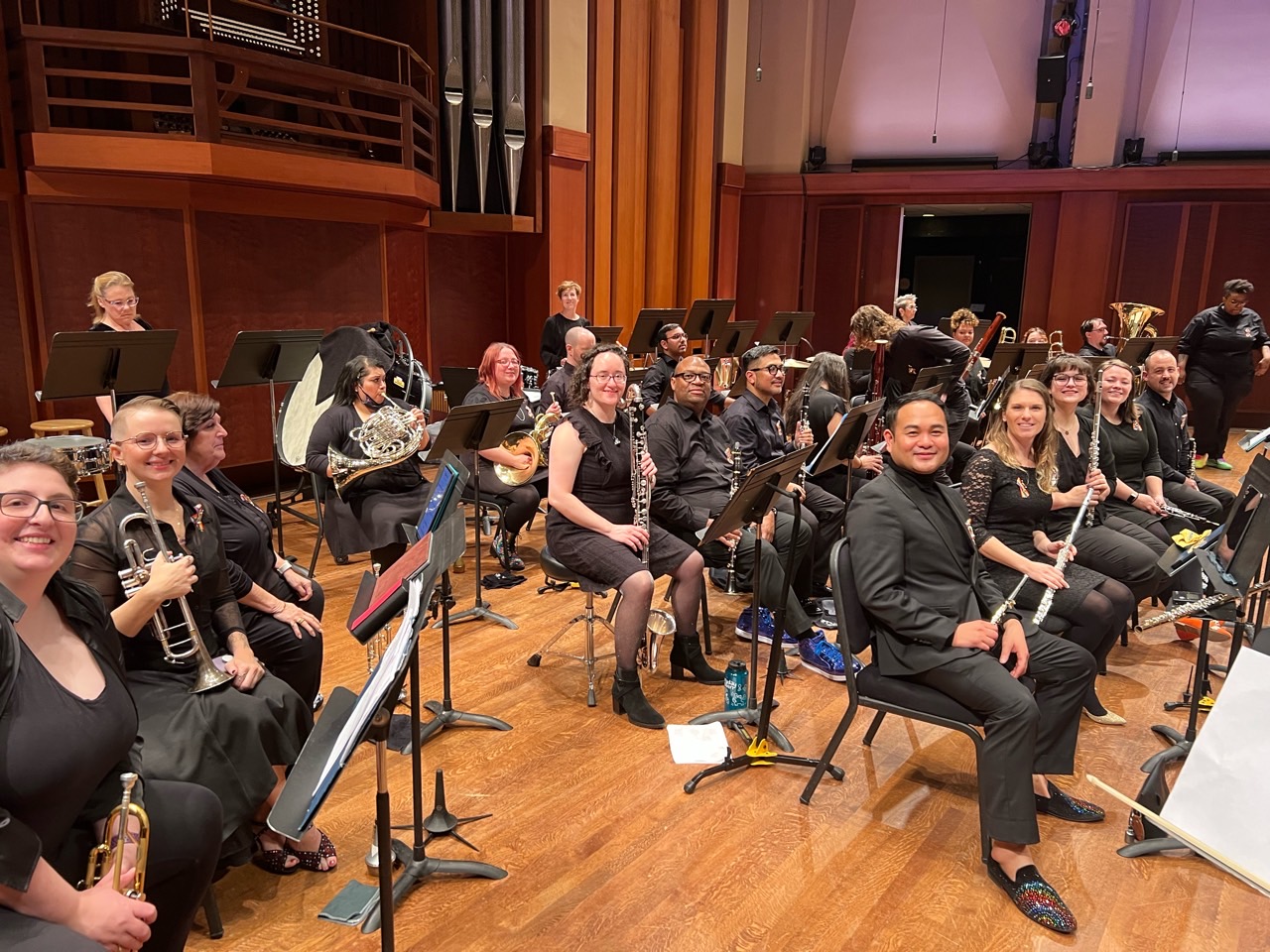 Giving Tuesday is an important day of support for nonprofits and NGOs across the country. Rainbow City values the support…
We value the connections to our community through other nonprofits, companies, and performance partners.
Looking to add live music to your event?
Contact Rainbow City if you have an opportunity to perform at your event and see the options we have available to fit your needs.