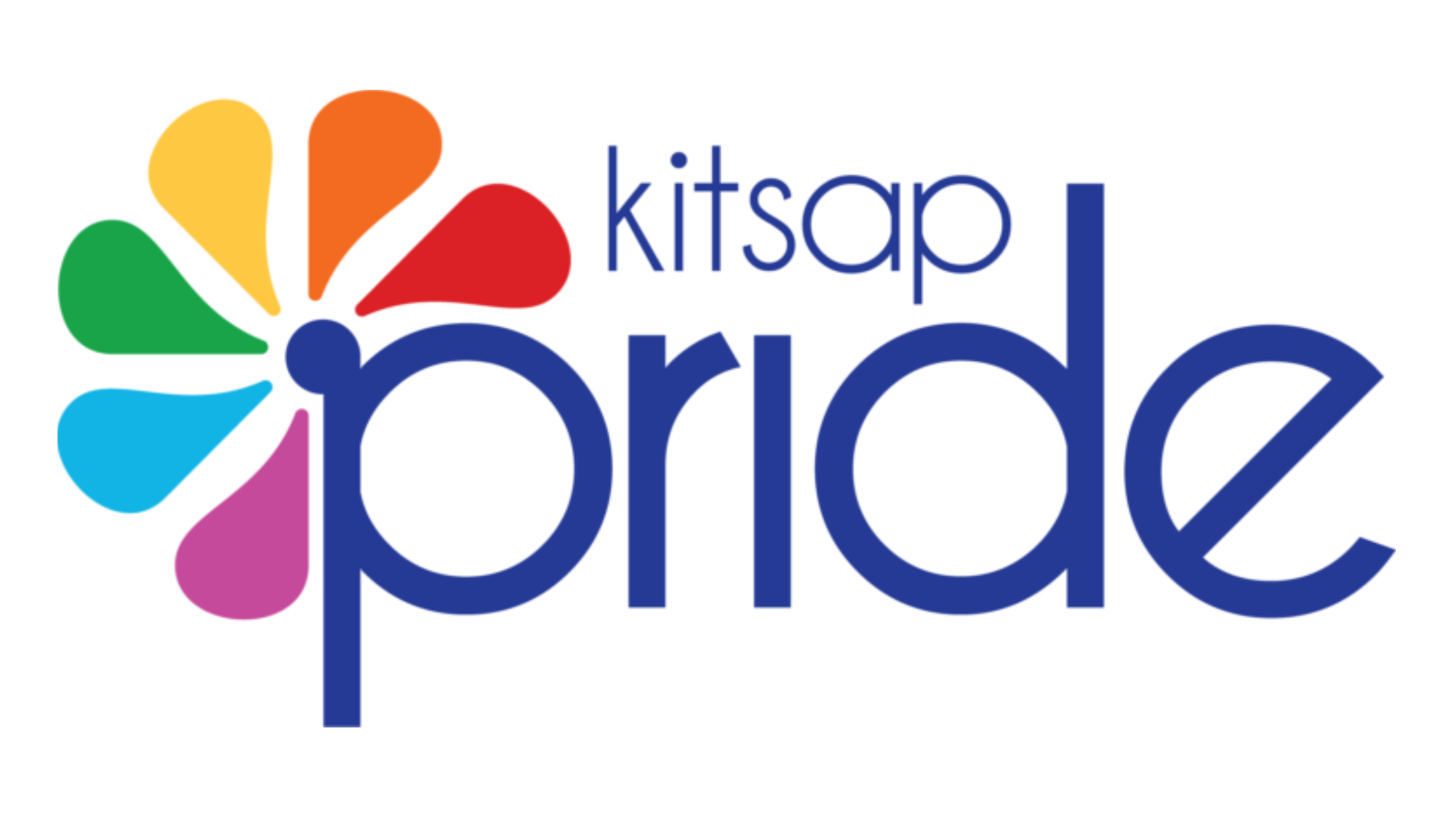 Kitsap Pride 2023
July 22 @ 2:00 pm
-
3:00 pm
Our jazz band, Rainbow City Jazz Band is performing a set at Kitsap Pride which is held at Gordon Field, part of the Kitsap County Fairgrounds, in Bremerton. They last appeared there in 2017, so this is their second appearance at the festival which will include numerous other performers. Besides the stage, there will be food vendors, improved youth and teen spaces, and local vendors too. You can learn more about the festival at their website or on their Instagram.
Their music will include a diverse array of swinging tunes opening appropriately with Lavender Hoedown and be followed by many other standards and greats you may recognize alongside some rarely heard tunes. They will also be debuting their first ever "country-fied" jazz version of Boot-Scootin' Boogey!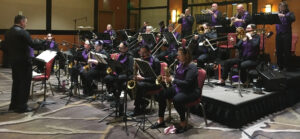 Rainbow City Jazz Band is a jazz band that plays swing and other genres of music for various events and audiences in the Puget Sound region. The band is part of Rainbow City Performing Arts, an organization that supports LGBTQIA+ and diverse musicians. The band has 18 members who play saxophones, trumpets, trombones, and rhythm instruments. The band rehearses in the University District and performs gigs throughout the region. The band loves to make people dance and enjoy their music! This is the 20th anniversary year since the band was founded and it has been a strong and important part of Rainbow City Performing Arts ever since.
Rainbow City Performing Arts (RCPA) is a nonprofit organization that celebrates LGBTQIA+ diversity and inclusion through musical expression. RCPA consists of seven performance ensembles that play various genres of music, such as jazz, marching band, and orchestra. RCPA's mission is to create a safe and supportive environment for musicians of all identities, skills, and backgrounds, and to promote the equity and visibility of LGBTQIA+ people in the community. RCPA also supports young and marginalized artists by commissioning new works and providing instruments and scholarships.