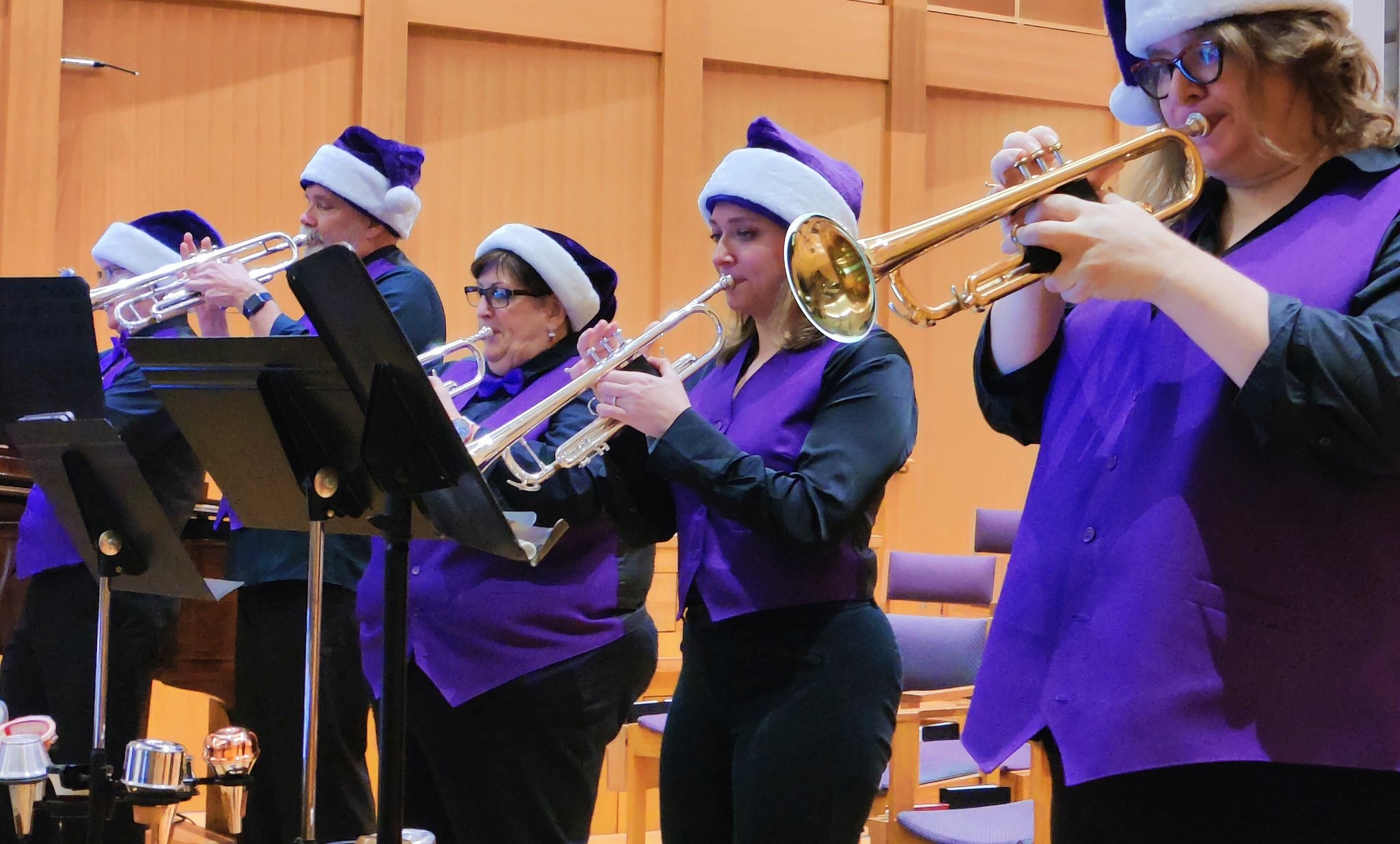 Winterfest with Rainbow City Jazz Band at Seattle Center
December 9 @ 12:30 pm
-
1:30 pm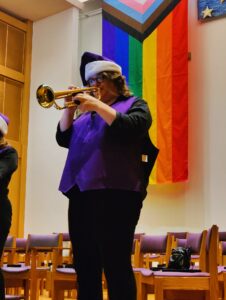 Rainbow City Jazz Band is proud to join the holiday tradition of Winterfest at Seattle Center for the first time! In this free concert at the Armory, we present Duke Ellington and Billy Strayhorn's Jazz Nutcracker which is an exciting take on such a classic Christmastime favorite. Their arrangement of Tchaikovsky's famous ballet will have you tappin' your toes and feeling good as we swing you into the holiday season. The band will also play a handful of other favorites that will brighten your holiday spirit and hopefully get you out on the dance floor!
Rainbow City Jazz Band is a jazz band that plays swing and other genres of music for various events and audiences in the Puget Sound region. The band is part of Rainbow City Performing Arts, an organization that supports LGBTQIA+ and diverse musicians. The band has 18 members who play saxophones, trumpets, trombones, and rhythm instruments. The band rehearses in the University District and performs gigs throughout the region. The band loves to make people dance and enjoy their music! This is the 20th anniversary year since the band was founded and it has been a strong and important part of Rainbow City Performing Arts ever since.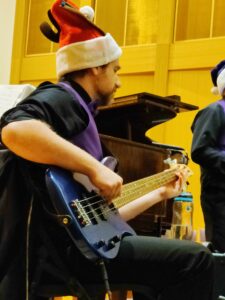 Rainbow City Performing Arts (RCPA) is a nonprofit organization that celebrates LGBTQIA+ diversity and inclusion through musical expression. RCPA consists of seven performance ensembles that play various genres of music, such as jazz, marching band, and orchestra. RCPA's mission is to create a safe and supportive environment for musicians of all identities, skills, and backgrounds, and to promote the equity and visibility of LGBTQIA+ people in the community. RCPA also supports young and marginalized artists by commissioning new works and providing instruments and scholarships.