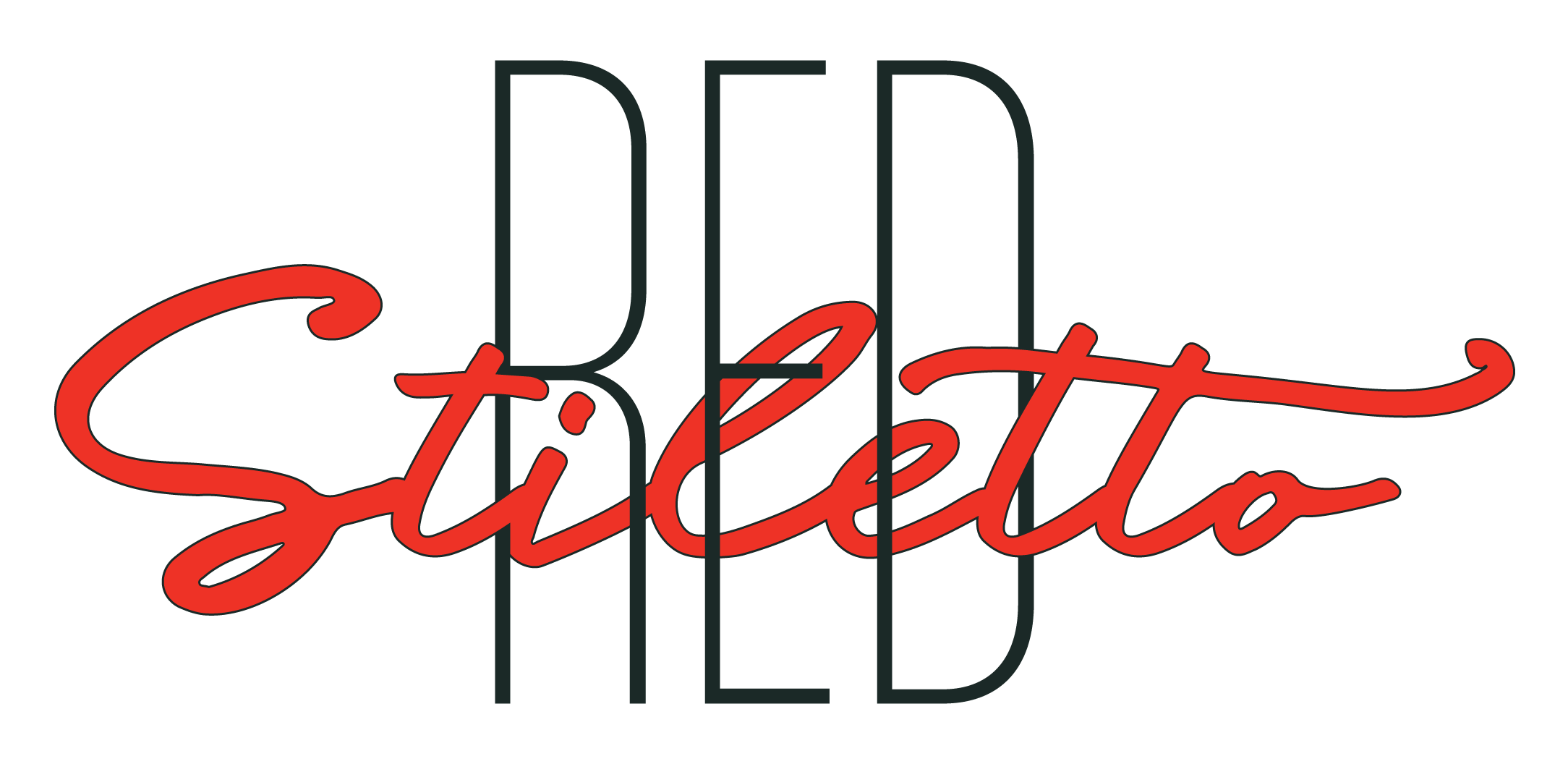 If the Shoe Fits: Red Stiletto
November 18, 2022 @ 7:00 pm
-
8:45 pm
Rainbow City Orchestra in their debut performance presents an evening of music "In Heels." This concert was inspired by Brazilian composer Arthur Barbosa's Suite "Scarpin" for string orchestra.
The evening will include a performance of "her first show" by Mari Valverde and the world premiere performance of a piece entitled "Visions of Hildegard." The score was composed by Barbara Harbach, and is a reflection on the music of one of the first known female music composers in history.
The concert is designed to challenge our understanding of what is feminine and celebrate the work of female artists of the 20th century.
Join us in heels at the Microsoft Auditorium, Seattle Public Library at 7pm for an evening of spectacular music!