SEATTLE, WA – Rainbow Performing Arts (RCPA) is delighted to announce three new directors for its musical ensembles. Stephen Kennedy takes the helm as conductor of the Rainbow City Concert Band (RCB), Christopher Hanson heads up the Rainbow City Orchestra (RCO), and Willie Garza leads the Rainbow City Jazz Band (PP).
"I'm proud to see how our traditions are being carried forward into this new era with such dynamic leaders! We have a rich past that has set a strong ground for us to grow the next 25 years. This will be our most visible year ever in Seattle with our new directors!" says Damien Hall, RCPA president.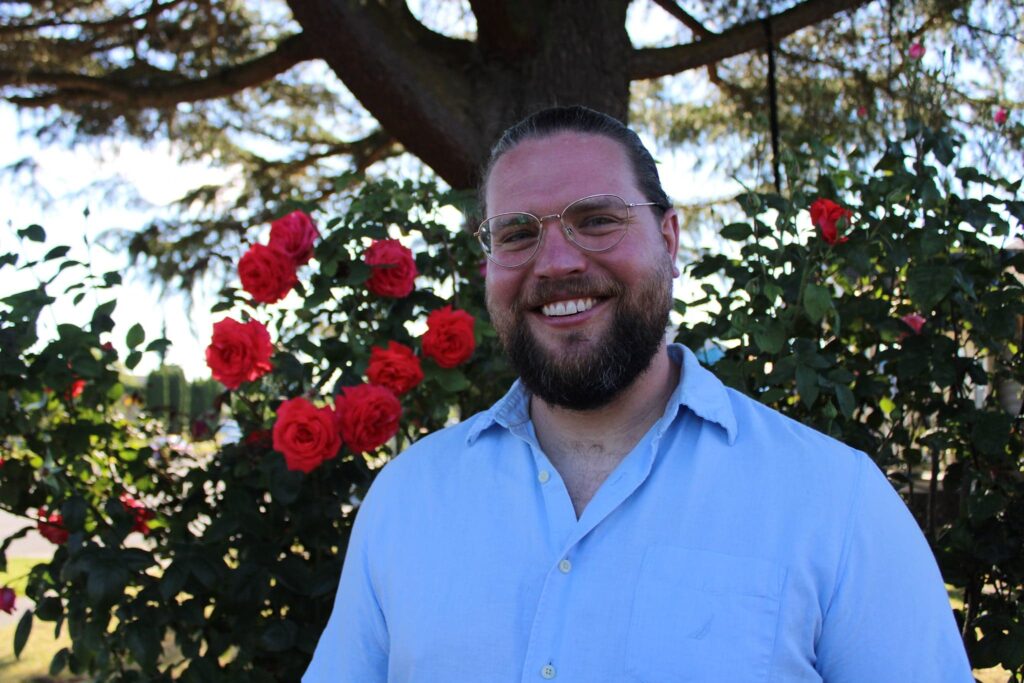 Kennedy is a music educator working in Federal Way where he leads a thriving band and orchestra program at Todd Beamer High School. He is a bassist with the Lake Washington Symphony Orchestra and performs throughout the Pacific Northwest. He holds a BA in Music Education from Central Washington University.
"Through our music, we will be celebrating how inclusivity, equity, diversity, along with making our LGBTQIA+ more visible in the community will bring us all together," says Kennedy.
He premieres with the band at the Haunted Radio Hour! concert in October, which features a fun-filled evening of spooky music with selections from LGBTQ composers, women composers, and composers of color. It is one of three concerts scheduled for the coming season.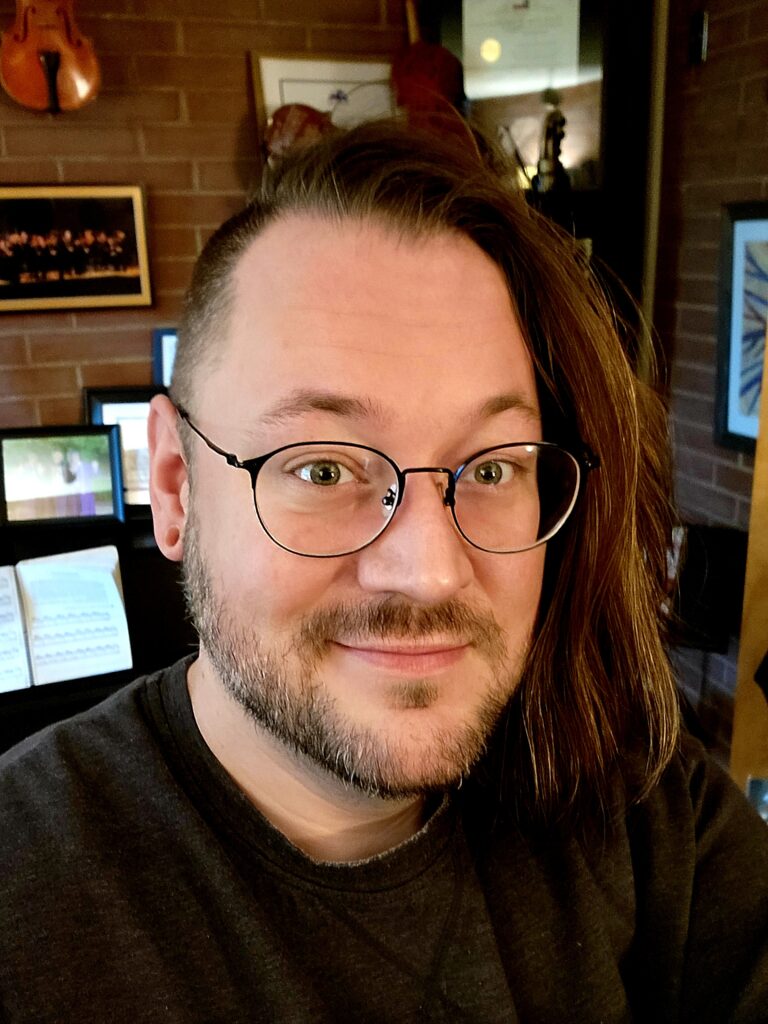 The orchestra, RCO, is reborn after a long hiatus, with Hanson debuting as director. He is an assistant professor of music at Seattle Pacific University where he serves as the director of music education and orchestral activities. He holds master's degrees from Texas State University in Music History, Music Theory, and Music Composition, in addition to a PhD in School Improvement.
"I envision my work in RCPA, not only as a catalyst for new opportunities to engage a more diverse audience and membership, but to challenge misconceptions of diversity and inherited prejudice within the world of Classical music," says Hanson.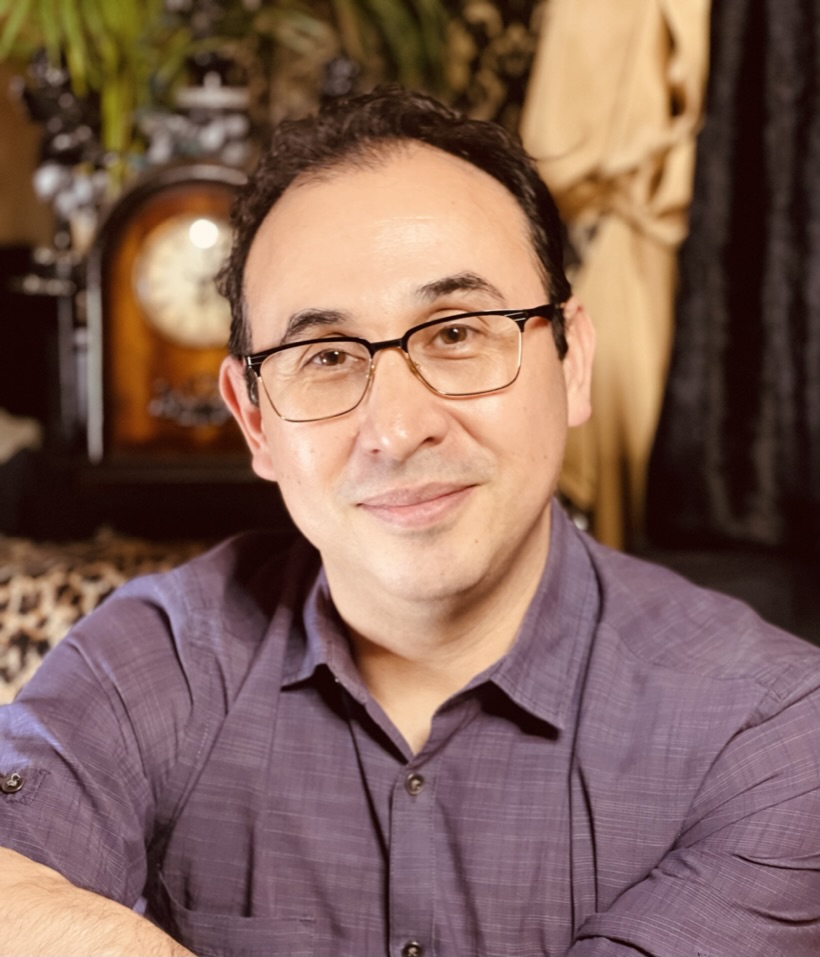 Jazz specialist Garza, who leads 20-member Purple Passion, is a multi-instrumentalist, percussionist, educator, clinician, and composer/arranger originally from the San Francisco Bay Area. He holds a BM and MM with an emphasis in Jazz Studies from San Jose State University where he studied composition. He is also a graduate of the School for Music Vocations.
PP plays at various venues and events throughout the Pacific Northwest, including dance venues, festivals, fundraisers, and private events. They are available for hire to perform for private and public events.
Founded in 1998, RCPA provides opportunities for people who are lesbian, gay, bisexual, transgender, and allied to share their musical talents through public performances. They foster music education, friendships and community giving. RCPA have seven performing ensembles and numerous member-operated chamber groups that promote the mission of visibility of LGBTQIA+ people.
More information about RCPA at https://www.rainbowcity.org and on Facebook under Rainbow City Performing Arts.