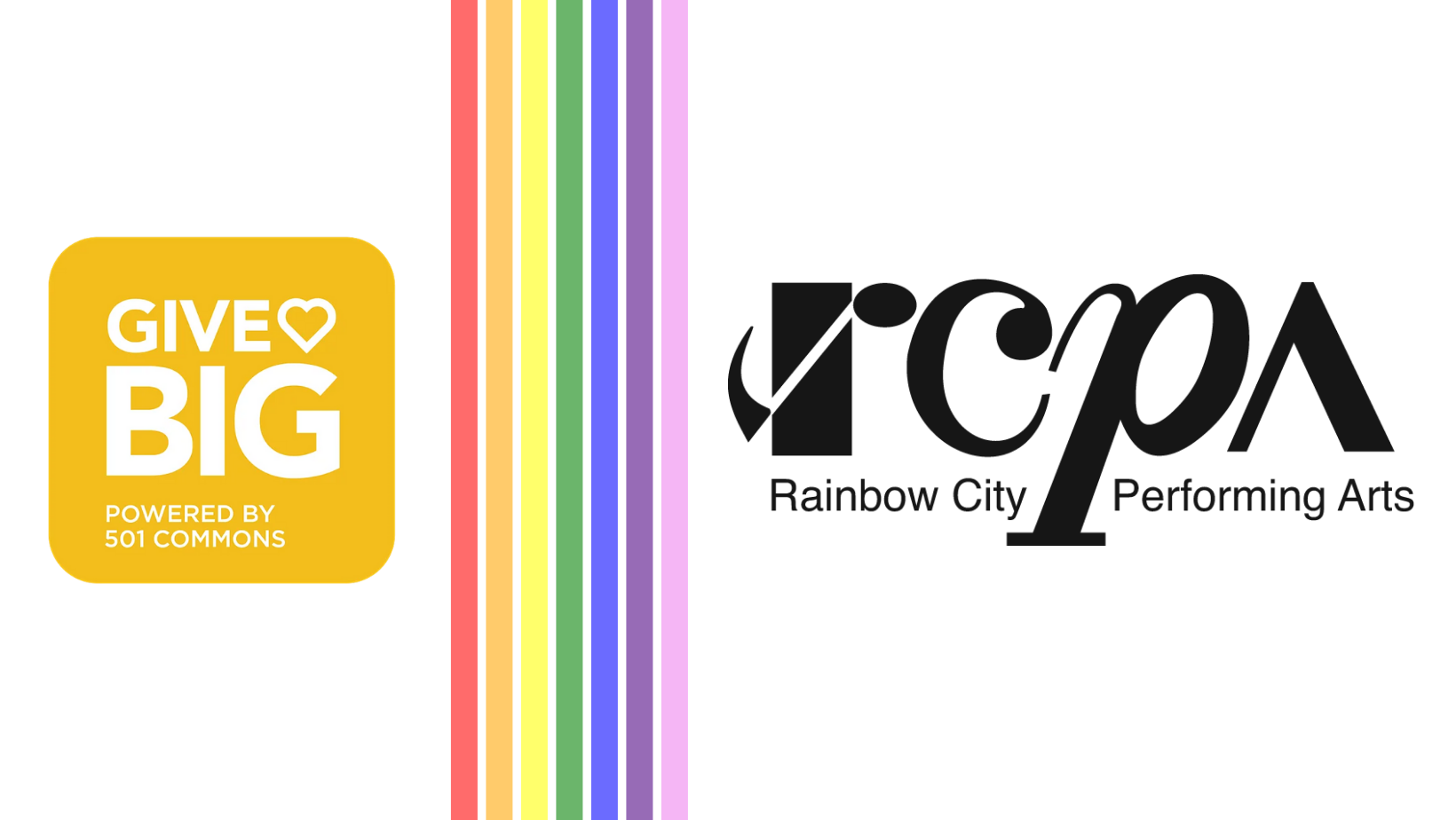 Support RCPA during GiveBIG 2023
Mark your calendar for GiveBIG 2023, Washington's BIG online giving marathon. People like you will join forces during this statewide campaign to support the causes and communities they care about. Support RCPA and show your support to help us raise $15,000!
You can join in by visiting the GiveBIG website to plan your giving. Share the news of your support on social media! Do not forget to follow up with your employer if they have an employee matching program.
How it works
GiveBIG is an annual statewide fundraising campaign where individuals and organizations unite across Washington to invest in our communities. In 2022 GiveBIG helped over 15,000 nonprofits raise $14.8 million.
GiveBIG 2023 will kick off on April 18 and culminate in a 48-hour giving event on May 2-3!