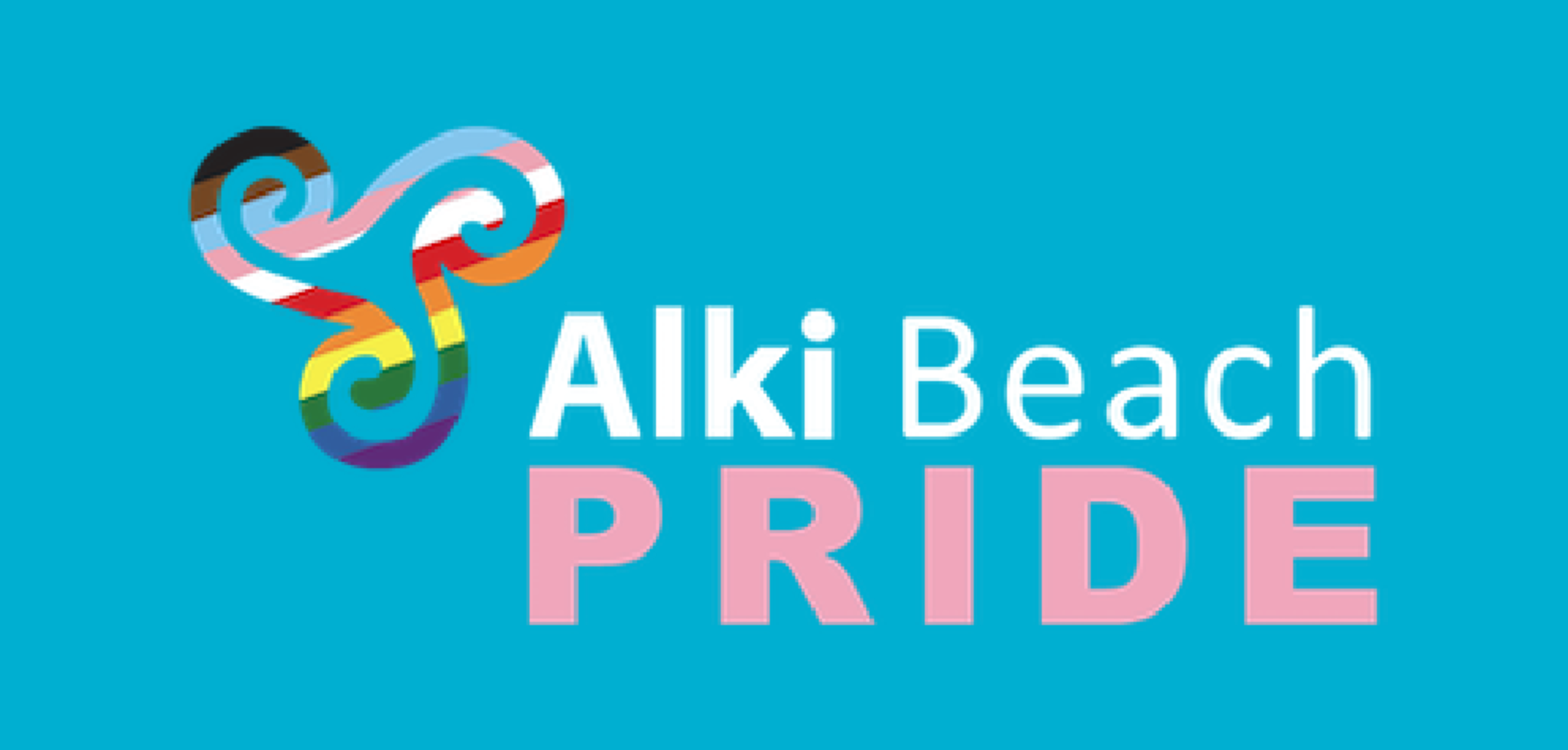 Alki Beach Pride 2023
August 20 @ 2:00 pm
-
4:30 pm
Hear the marching band stay in one place to play our full set of music from the summer season for the Alki Beach Pride festival!
Rainbow City Marching Band and Rainbow City Color Guard are two of the performance ensembles of Rainbow City Performing Arts. They perform at various parades, festivals, and community events throughout the year, bringing joy and color to the streets. Rainbow City Marching Band plays a variety of music, from pop to classical, with a focus on fun and entertainment. Rainbow City Color Guard adds visual flair and movement to the band's music, using flags, sabers, and dance. Together, they create a dynamic and diverse show that celebrates LGBTQIA+ pride and inclusion.
Rainbow City Performing Arts (RCPA) is a nonprofit organization that celebrates LGBTQIA+ diversity and inclusion through musical expression. RCPA consists of seven performance ensembles that play various genres of music, such as jazz, orchestra, sports band, and drumline. RCPA's mission is to create a safe and supportive environment for musicians of all identities, skills, and backgrounds, and to promote the equity and visibility of LGBTQIA+ people in the community. RCPA also supports young and marginalized artists by commissioning new works and providing instruments and scholarships.
Want to join us and help volunteer to support our musicians? Signup for a volunteer spot at this link.